Indigo Ink Designs frees people up to relax and envision the moments to be shared, celebrating life's moments in your new home. We believe that sharing our expertise makes it more meaningful and painless for clients as we handle the heavy lifting and leave you to relish the final result.
We shed the all-white-everything aesthetic and lean into our penchant for infusing color, whimsy, and pattern to curate homes that feel uniquely you–distinct from your neighbor–with deeply personalized interiors for inspired living. Each project is an opportunity to improve your home, and spark joy.
Indigo Ink Designs is a full-service residential and commercial interior design studio serving the Northwest Indiana, Chicagoland and Michiana lakeshore communities.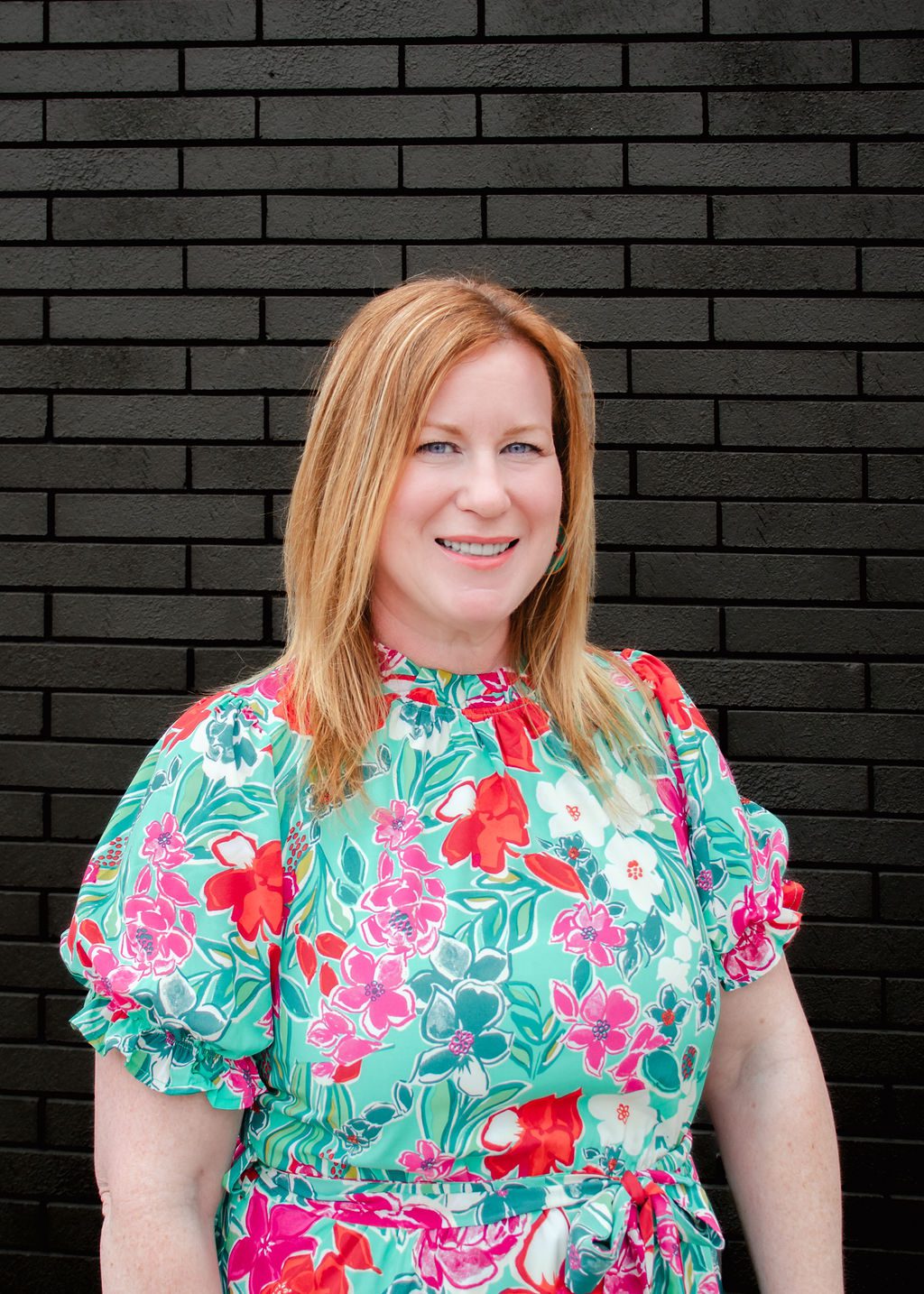 Melissa Griffin • Creative Director
Melissa Griffin founded IID in 2012 and has continually shifted to meet the needs of her clients until finding home as the interior design studio it is today. She has developed a reputation for her standout designs layered with bold colors and patterns and is admired for her collaborative client relationships and open discussion among her entrepreneurial community.
Away from the studio, you will find Melissa taking her two children somewhere along the South Shore to enjoy nature, perusing media for beautiful spaces, layered with loud/bold patterns and listening to old-school hip hop. Her favorite outfit starts with a pair of rainbow sequin party pants!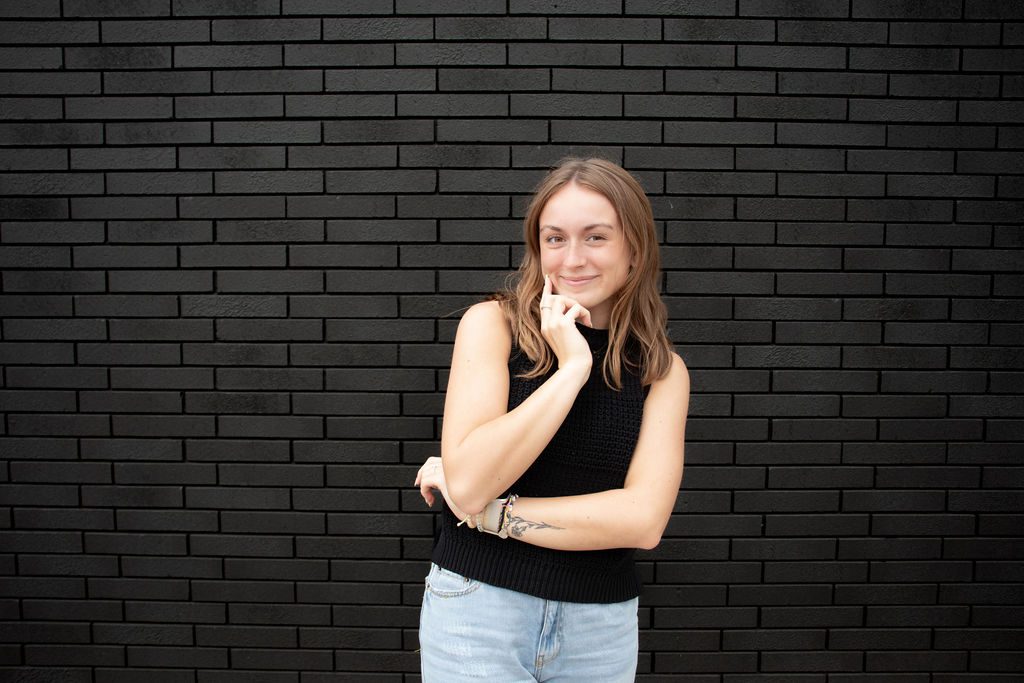 Parker Peterson • Design Assistant
Parker is currently pursuing her degree in Interior Design and is an incredibly talented, blossoming designer and someone we are so happy to have on our team.
Parker's role includes assisting in the studio with preparing 2D drawings, researching and sourcing furnishings, and preparing presentations. She also has a great eye for selecting products on shopping trips for client projects and helping the team with installations.
Her sweet personality and tolerance for Melissa's singing out loud in the studio make her a perfect fit for our team.
Design Approach
Your space is the physical representation of your well-being and should feed your soul with intense joy and inspiration. We create elevated, yet livable interior designs for families and businesses of all shapes and sizes. With experience and passion, we consider your design needs and help you develop creative solutions to enliven your space. A home and workplace are more than a roof over your head or a boardroom to make a deal; let's collaborate to create an enjoyable refuge from the outside world.
What Our Customers Are Saying