INDIGO INK DESIGNS APPEARANCES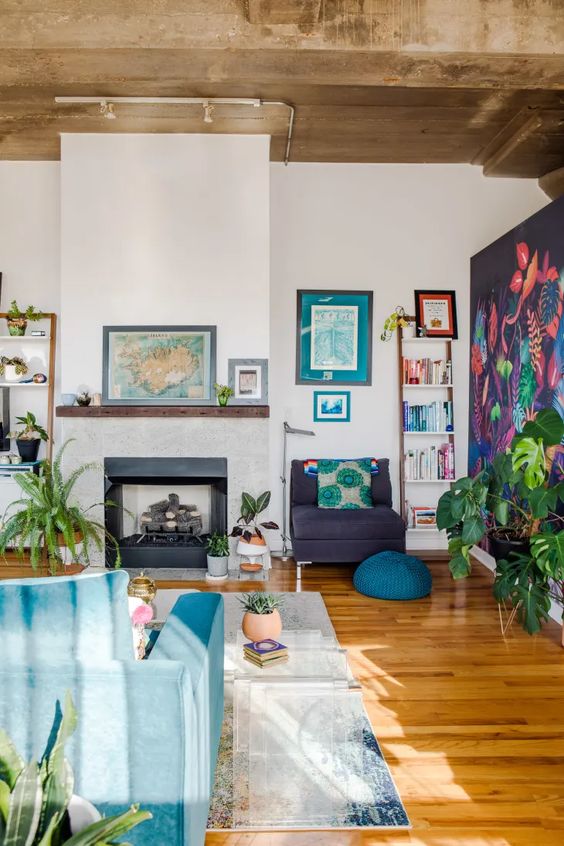 Stephanie commissioned her sister, Melissa Griffin of Indigo Ink Designs, to design a tropical custom wallpaper mural, and the pair worked together on the home's interior design, which actually ended up inspiring a collaborative design partnership between them that they're calling Haus of Hengst.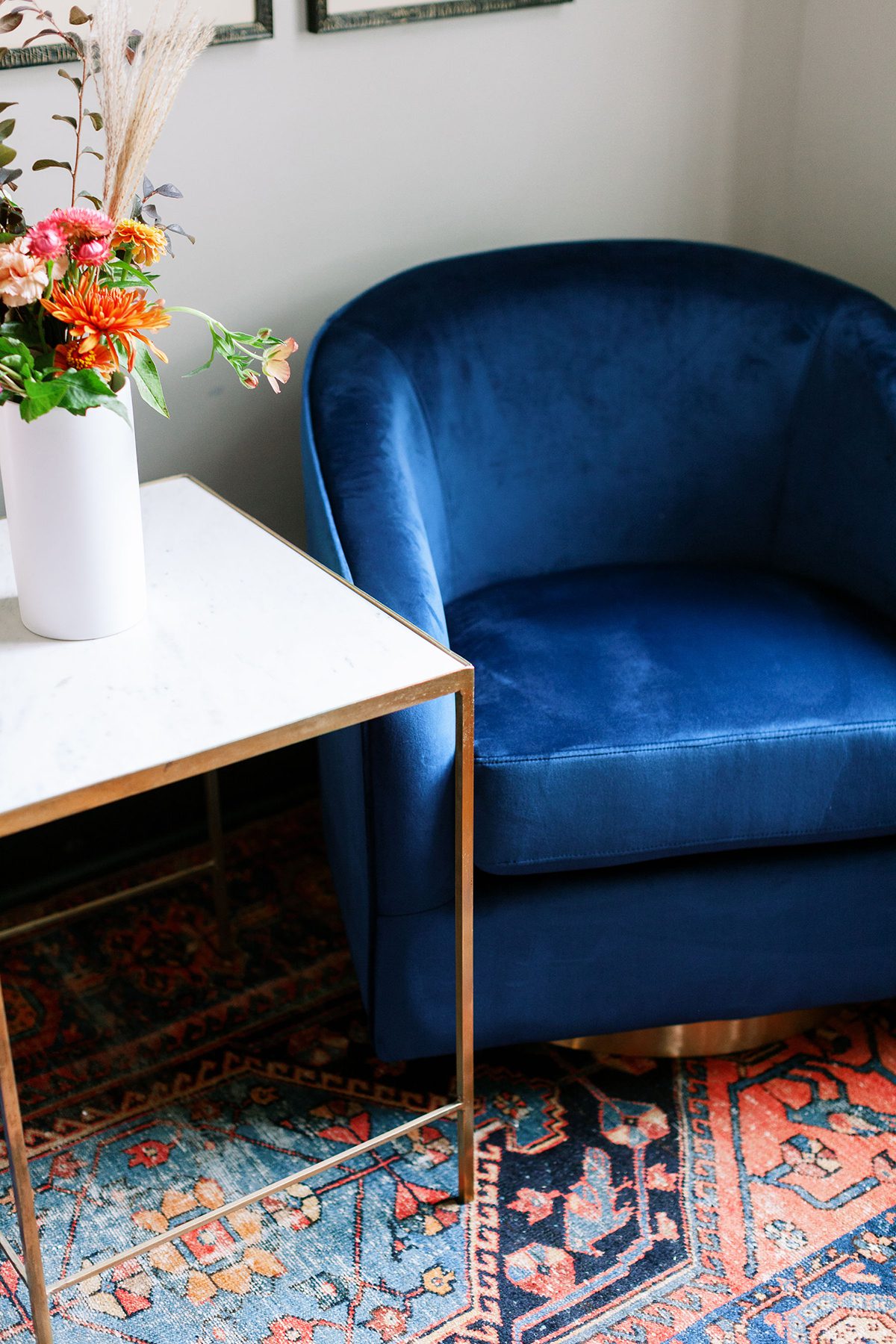 IID Design Concierge
Our design team is available–either virtually or to accompany you on a shopping excursion–to help customers source and select furniture and decor that fit their aesthetic and functional needs through our preferred retail vendors. For an additional cost, our team is available to install, and style the selected furnishings.
Available at a daily rate.