THE IID PHILOSOPHY
Personality + Livability
We are a boutique full-service Interior + Branding design studio creating artful interiors for the way you live–imbued with our signature color + pattern.
Indigo Ink Designs, led by Melissa Griffin, is a Midwest-based full-service Interior + Branding design studio. With more than 20 years of experience in the construction and design industries— serving clients nationwide—our bright and layered, modern maximalist look is sought after by clients seeking unique, cohesive interiors that are a true integration of personality and livability. We fully immerse ourselves to produce spaces that are tailored, layered, and impactful.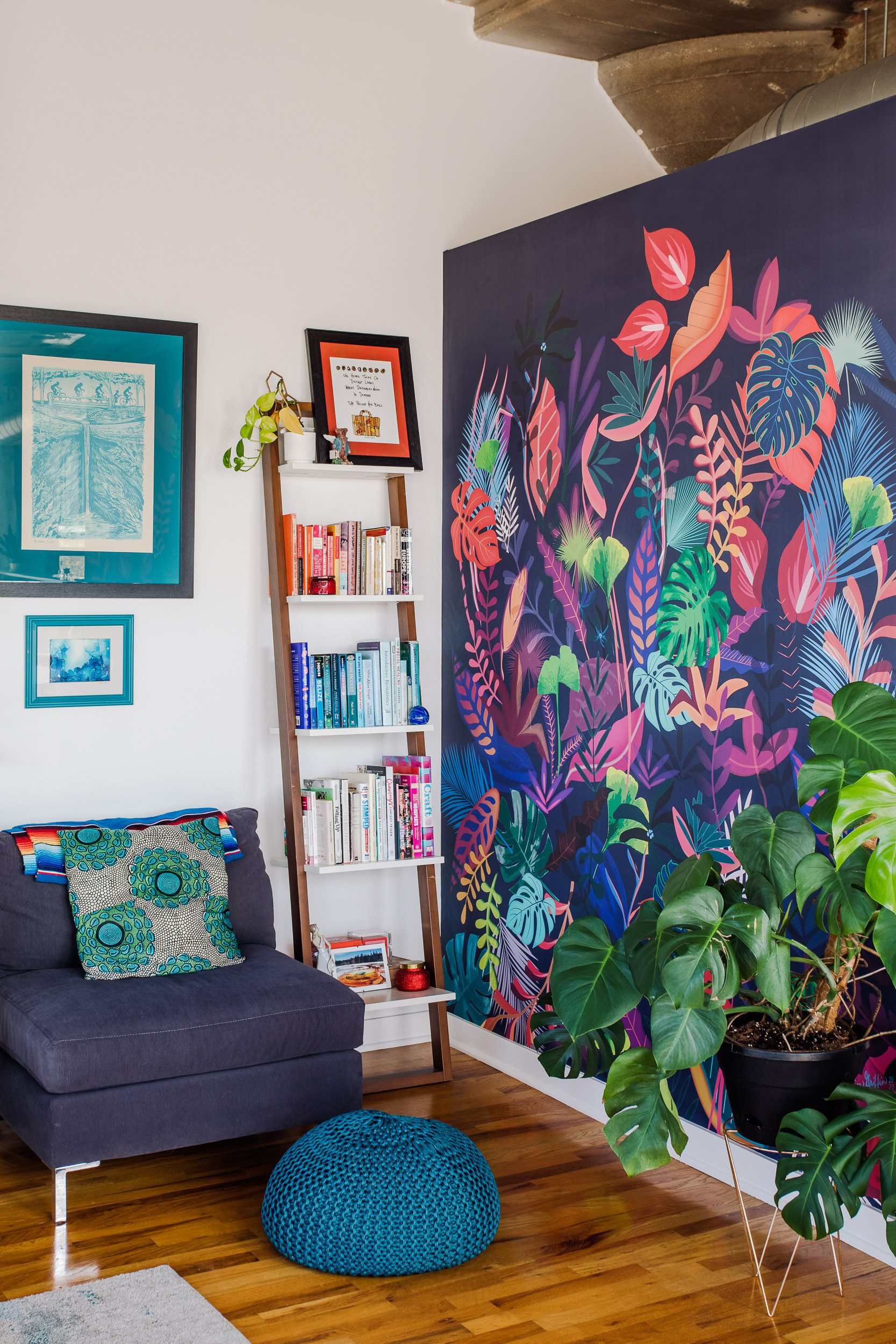 OUR MISSION
When crafting personal spaces, we specialize in implementing the most beautiful and durable design elements. Allowing clients to enjoy their homes by designing with a "minimal maintenance" mindset, our team is knowledgeable and talented at selecting upholstery, countertops, wall coverings and more that allow for relaxed livability, and those artful interiors to shine on.
Explore Indigo Ink Designs